IACF Newark antiques fair
We are on site from Thursday 5th February at the Newark show ground for the IACF fair to assist customers with any transport or shipping needs.
We are NOT situated in our usual marquee behind the Cedric Ford pavilion.
Our export packing team will be situated In the Sir John Eastwood Building for this fair.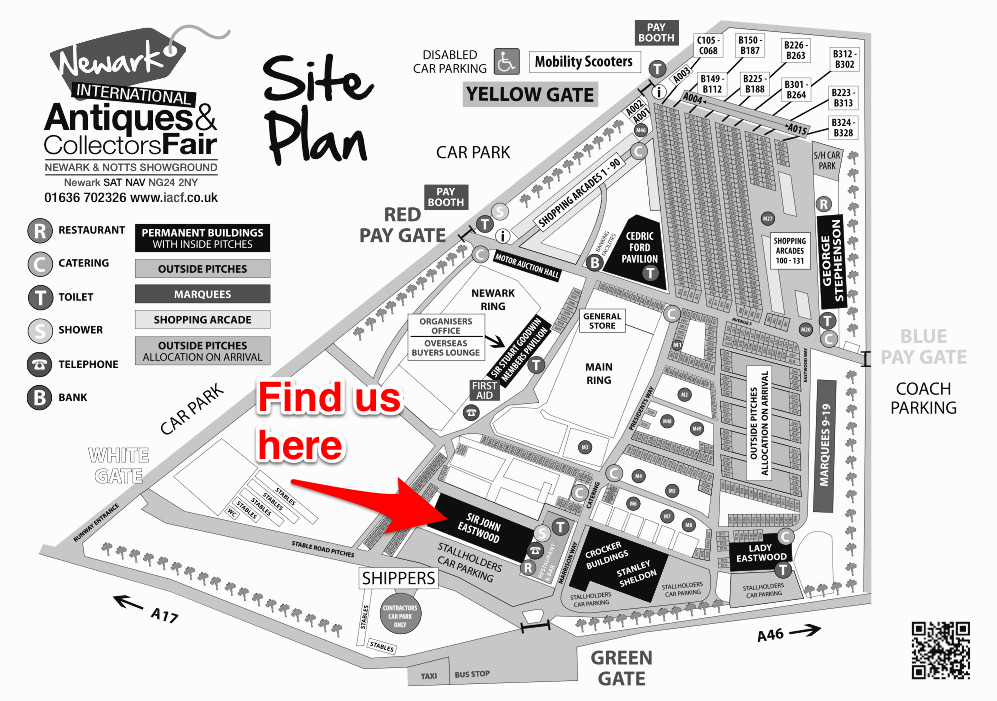 If you require any information or assistance with this fair please contact our office on 01460 55655 or our onsite team on 07740 565155