Don't forget IACF's Ardingly Antiques Fair
As an antique transporter, packer and shipper we are regular attendees at Europes major antiques and collectors fairs. Whilst IACF's Newark fair boasts the title as Europes largest and Arthur Swallow's Lincoln fair is a big contender to its neighbour, don't forget IACF's Ardingly fair.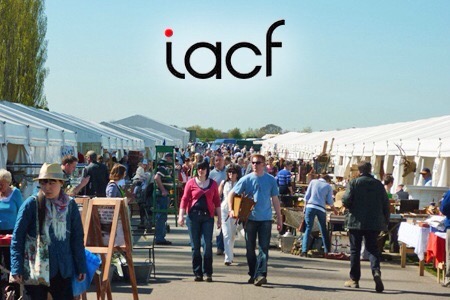 Chudley Moving and Shipping are onsite at the IACF Ardingly antiques fair on 1st & 2nd March 2016
The Ardingly Fair is conveniently situated in between London and the Southern Antique specialist towns such as Arundel, Petworth and Lewes. For foreign visitors this fair is just 12 miles from Gatwick airport.
IACF describe this fair on their website: With a combination of inside and outdoor stands, this mid week fair is the perfect opportunity to indulge in a little vintage shopping – or hours of professional trading!
We highly recommend a visit and if we can help with any transportation, packing or shipping needs please contact us today.