Antique & Fine Art Shipping
We are a leader in shipping services to the Antiques Trade
As a well established family run business we specialise in the packing and shipping of antiques and fine art to worldwide destinations by both sea and air. With our experienced staff we guarantee both a safe and personal service tailored to your specific needs and those of the items requiring to be packed and shipped.
UK & European collections and shipping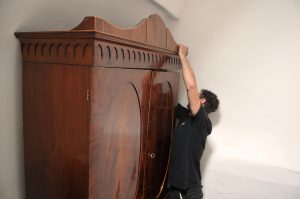 Clients look to us to collect across the UK and throughout Europe prior to suitably packing and despatching to any destination. Once collected our highly trained packing teams will pack your all items ready for export sea shipment. Whether we are sending items as groupage, airfreight or as a full container shipment we will always endeavour to meet your expectations. Your appointed Account Manager will monitor the handling of your shipment and keep you updated.
Contact us today by phone 404 585 4236 (from USA) or +44 1460 55655 or email antiques@chudleyinternational.com.
Your entire satisfaction with how we handle your shipment is very important to us.
USA Groupage antiques shipping service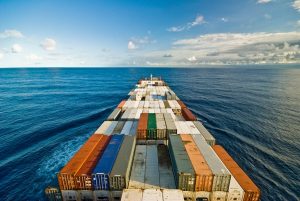 Providing a shipping service to any part of America is where it all began for Chudleys over 25 years ago. Today we have fine tuned the operation and now offer a regular container facility which allows items to be bought and then shipped without undue delay. We offer the benefits of a door to door arrangement taking care of the collection, packing, delivery, documentation and insurance. This frequent service allows clients to meet specific orders that they have for antiques or reproduction furniture and to replace showroom inventory. Collections are made from the major antique fairs both in the UK and on the Continent. We pride ourselves in the number of antique shops and interior design businesses that regularly make use of this service.
Buyer's pack & account facility
Clients visiting the UK & Europe are provided with a purchase order book together with printed labels and tie on tags. This pack together with instructions can be sent overseas or delivered to a suitable address prior to a visit. A Buyer's Account facility is also available should a client wish for the payment to the vendor to be made upon collection.